Virginia Tech to Host String Pheno Conference
The Center for Neutrino Physics at Virginia Tech will host the 2017 String Phenomenology conference will will be held at Virginia Tech, July 3rd through 7th. String Pheno is a forum that brings together diverse researchers aiming to bridge the gap between fundamental theory and observable physics. In light of new data from the LHC, as well as important results from astrophysics and cosmology, such as those coming from LIGO and the Dark Energy Survey, this conference will fully explore the connections between the properties of string theory and the forthcoming new data. The conference includes both invited plenary talks and contributed parallel sessions, and is expected to have a diverse international participation: of the 33 confirmed invited speakers 9 different countries are represented.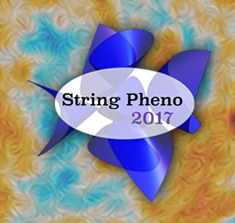 String Pheno Coming to Virginia Tech in July
Argon Experiment Begins its Run at JLab
After almost 3 years of preparations, an experiment lead by CNP Members Camillo Mariani and Omar Benhar and aimed at the determination of the nuclear structure of argon started its run at the Thomas Jefferson National Laboratory (JLab). By detecting protons knocked out from the argon nucleus by an electron beam, the measurement will provide complete information on the shell structure of argon, filling an important gap in our knowledge. The collected data will help the neutrino community to make more reliable estimates of neutrino-argon cross sections and to model nuclear effects more accurately in the next generation of neutrino-oscillation experiments, such as the Deep Underground Neutrino Experiment (DUNE). An improved description of nuclear effects will allow a reduction in the systematic uncertainties in the measurement of charge-parity symmetry violation in neutrino oscillations and the search for proton decay, bringing us closer to understanding the matter-antimatter asymmetry of the Universe and constraining possible extensions of the Standard Model of particle physics.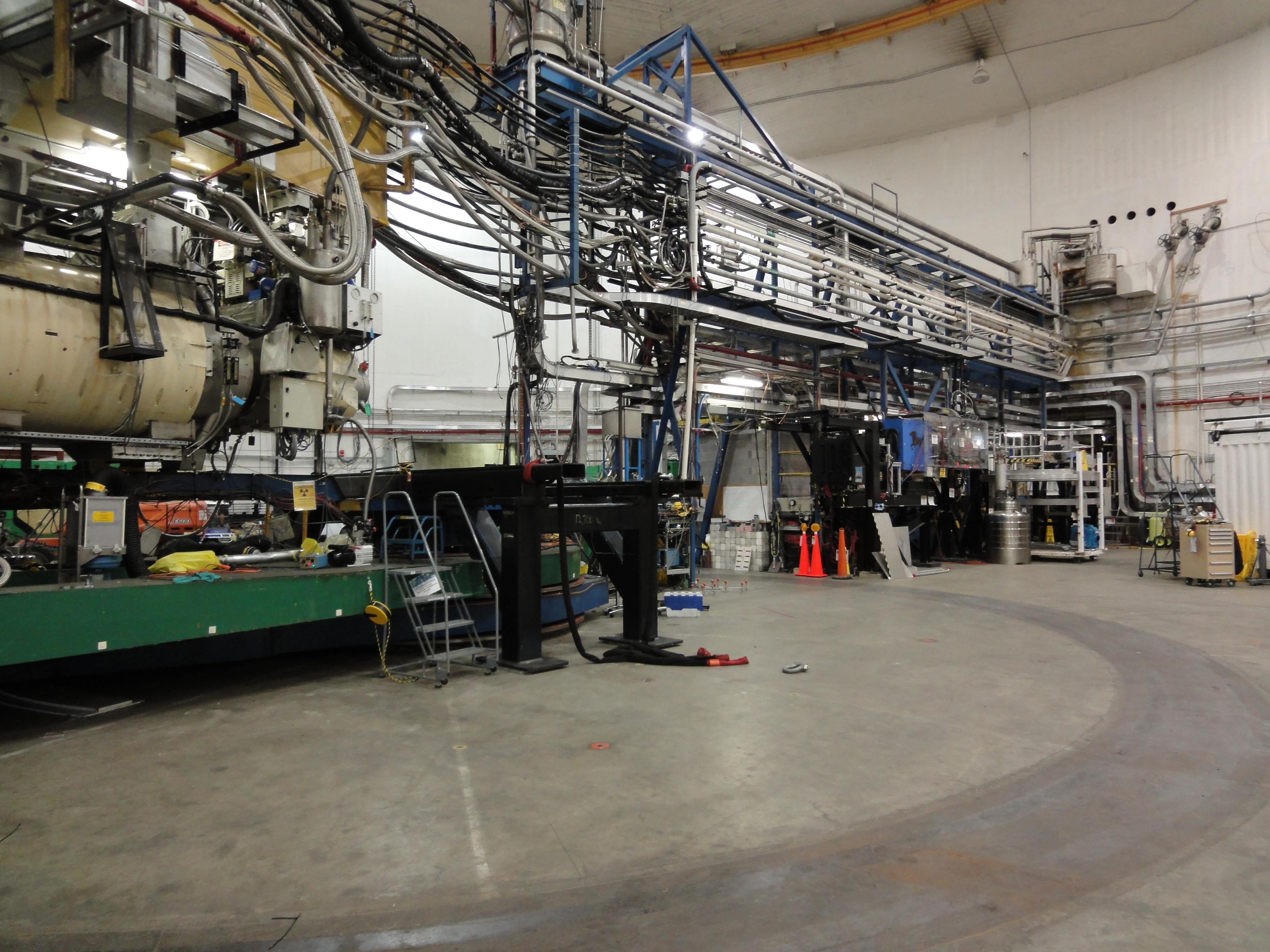 The Hall A spectrometer at JLab, which will be used in the Argon Scattering Experiment.