Exploring the Intersection of Neutrinos and Strings
In June of this year, Professors Anderson and Gray will speak at the Neutrino Physics/Unification workshop: "From Grand Unification to String Theory and Back" in Lead, South Dakota. This workshop is part of a summer program organized by the Center for Theoretical Underground Physics and Related Areas (CETUP). The workshop aims to bring together scientists interested in the interplay between high energy theory and neutrino phenomenology to help stimulate further interaction between these two fields.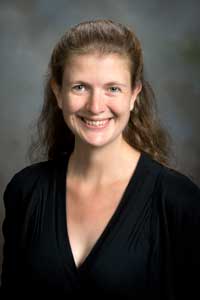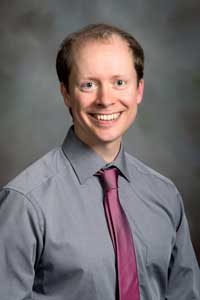 Virginia Tech professors Lara Anderson and James Gray.
---
Archived Feature Articles
more stores