Macias and Horiuchi Reveal Mystery Gamma Rays Arise from Ancient Stars
CNP's Oscar Macias and Shunsaku Horiuchi, in collaboration with researchers from Australia, Germany, and New Zealand, have discovered that a mysterious gamma-ray signal from the center of the Milky Way arises from ancient stars, rather than dark matter as previously thought.
When NASA's Fermi Gamma-Ray Space Telescope launched in 2008, it opened an unprecedented view of the gamma-ray sky, bringing a surprising and mysterious gamma-ray signal coming from the center of the Milky Way. It had been speculated that the signal could be a dark matter phenomenon, emitted when dark matter particles collide with their anti-particles. Yet the Galactic center is not only rich in dark matter; it is also populated by stars billions of years old that make up a structure called the Galactic bulge. Macias, Horiuchi, and collaborators showed that the mysterious gamma-ray signal closely traces the distribution of the Galactic bulge, disfavoring a dark matter origin. The team hypothesizes that the signal arises from old neutron stars that been spun up, called millisecond pulsars, which are known emitters of gamma-ray radiation. Thousands of millisecond pulsars are expected to populate the Galactic bulge, blending together to generate a smoothly distributed signal closely following the bulge. Ongoing observational and theoretical work is underway to verify or refute the hypothesis that millisecond pulsars are responsible for the gamma-ray signal.
The results have been published in Nature Astronomy (see here for a copy http://rdcu.be/IScT). The research was funded by the U.S. Department of Energy's Office of Science.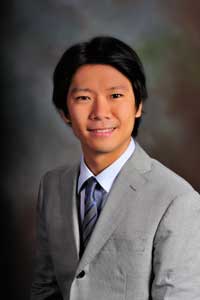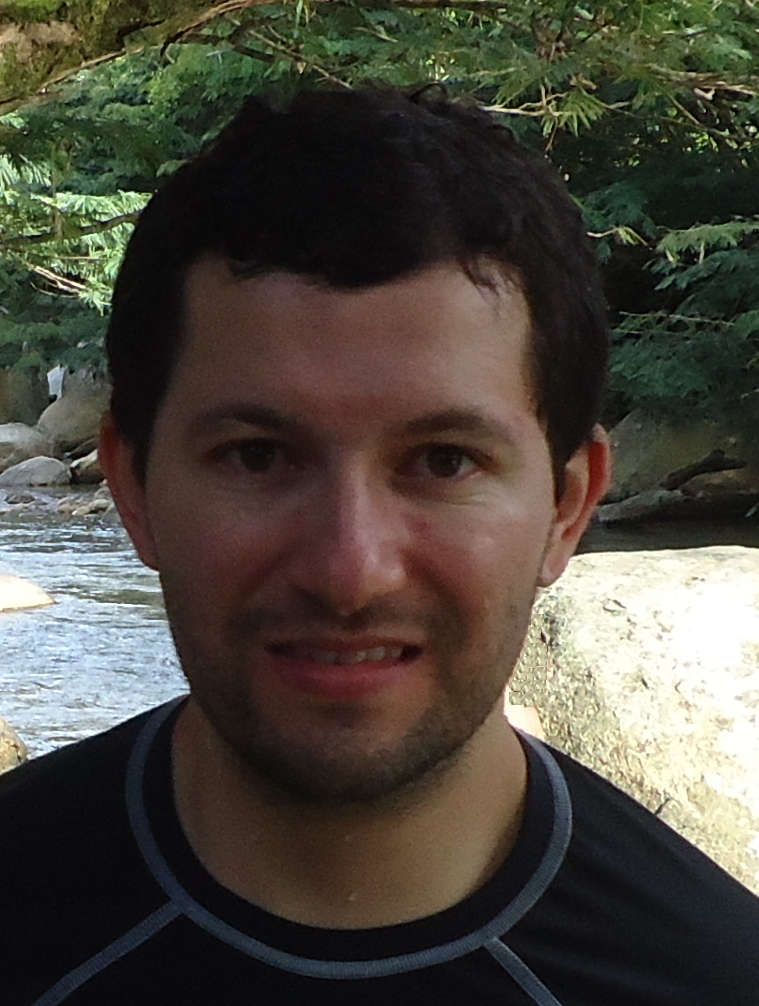 Prof. Shunsaku Horiuch and Dr. Oscar Macias
---
Archived Feature Articles
more stores